The IT-ISAC is proud to partner with the organizations listed below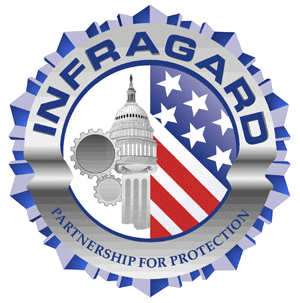 Strategic Partnership Benefits for Members
We understand the importance of partnering with leading companies in the IT space-- which is why we
have worked hard to not only grow a trusted network of information sharing but also establish
partnerships that offer additional capabilities and resources to our members.

Part of the IT-ISAC's key value is that we supply companies with the resources to maximize their
cybersecurity spend. We know training employees and retaining skilled personnel is expensive. That's
why we have teamed up with three leaders in IT training and certification: EC-Council, ISACA, and
CompTIA (supporting the CompTIA ISAO).

Thanks to our partnership with these highly-respected organizations, our members receive discounts on
some of their training and certification programs-- helping companies reduce the cost of valuable
training for its employees.